The SeaStraws team may be located on the island of Manhattan, but their hearts lie in the Jersey Shore. As kids, we looked forward to the freedom of summers at Brick Beach, and the weekly venture down the parkway became completely worth it from the moment we stepped on the sandy beach and caught sight of the glistening ocean.
We want to preserve this feeling for future generations. And with that, the SeaStraws journey began.
We started SeaStraws because we believe that small actions add up and inspire wide-spread impact.
Our mission is to empower hospitality through sustainable alternatives.
Our vision is an empowered and educated community living in harmony with the earth.
We strive to be the go-to resource for both sustainable education and products.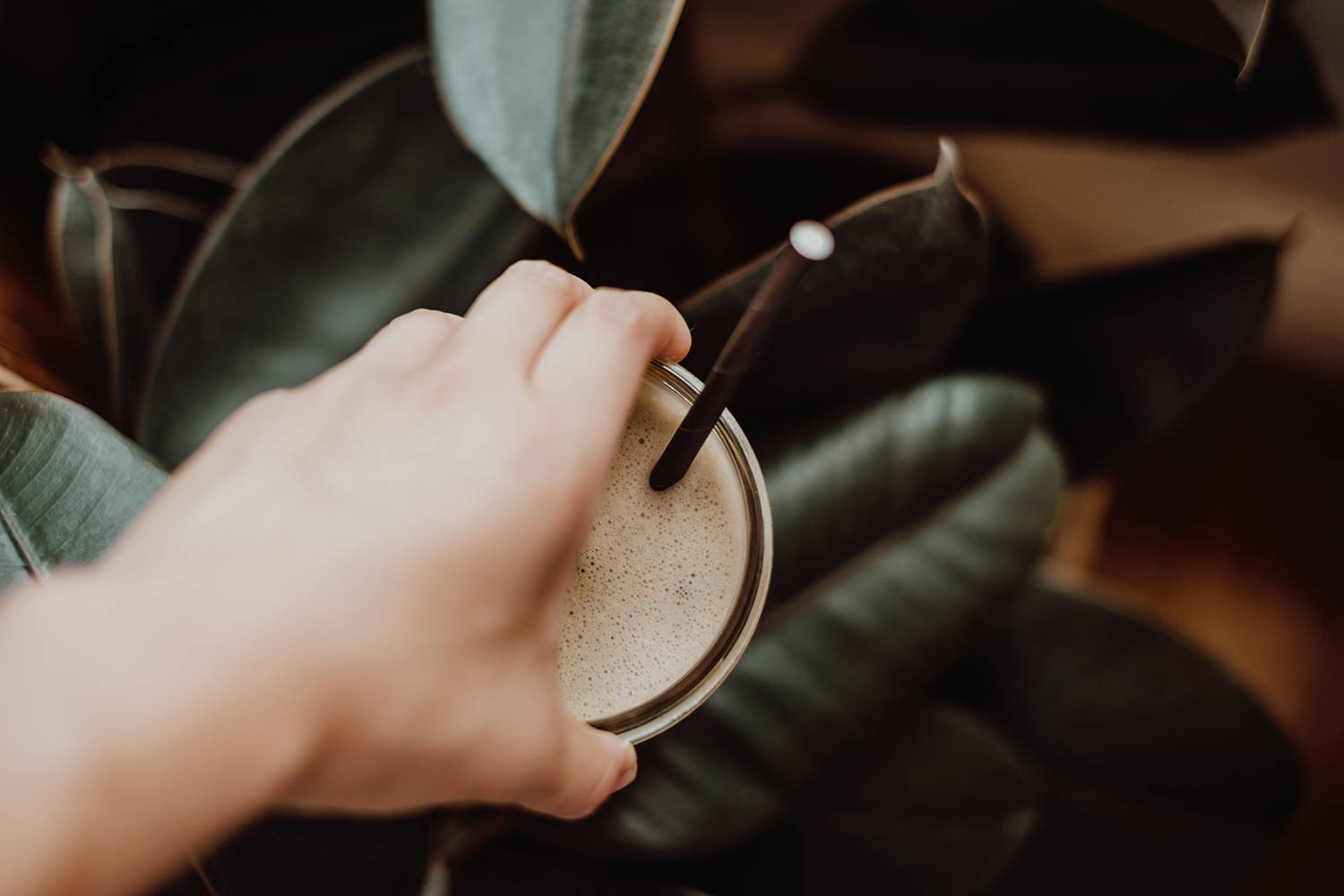 What does sustainable mean to you?
For us it means building products made from the best renewable and natural materials, and making sure they are made fairly and ethically.
We are proud to be manufacturing our paper straws in the United States, made from SFI certified paper from renewable forestry.
Our cutlery is made with FSC-certified wood without plastic lining!
Our pursuit of sustainability comes from our heart, rooted in a common love for the earth which is over 70% ocean.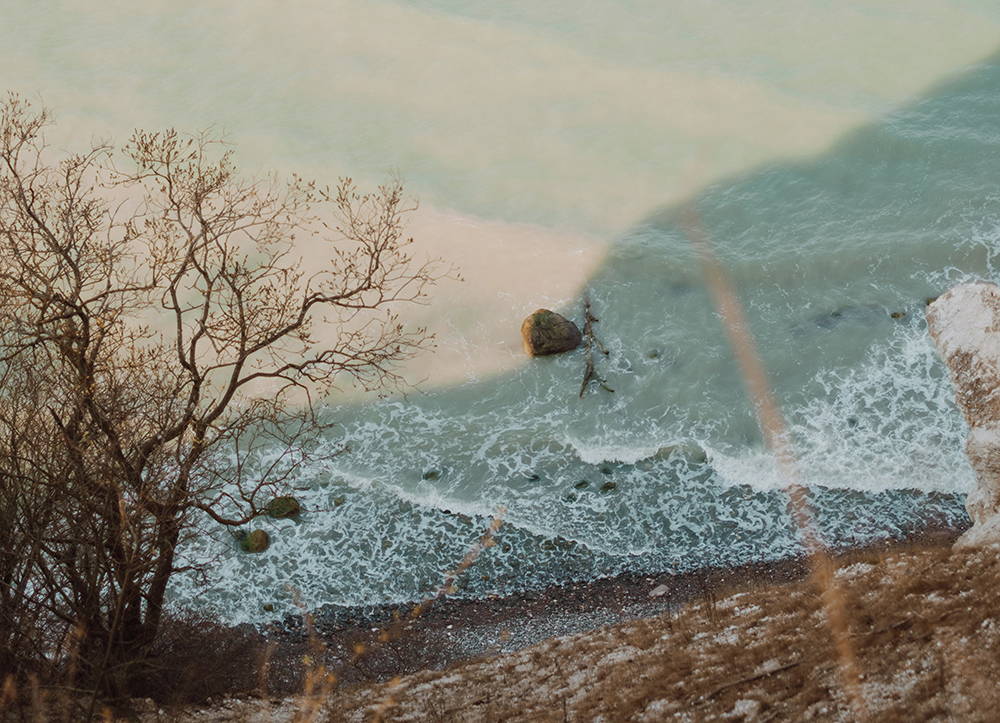 Sustainability for us also means educating our community and future generations. It is at the core of our work at SeaStraws (S.E.A. — sustainably, education, and advocacy) to make information around environmental policies and issues accessible for everyone.
Our team loves working with our non-profit partners and supporting their events, from beach clean-ups to educational panels.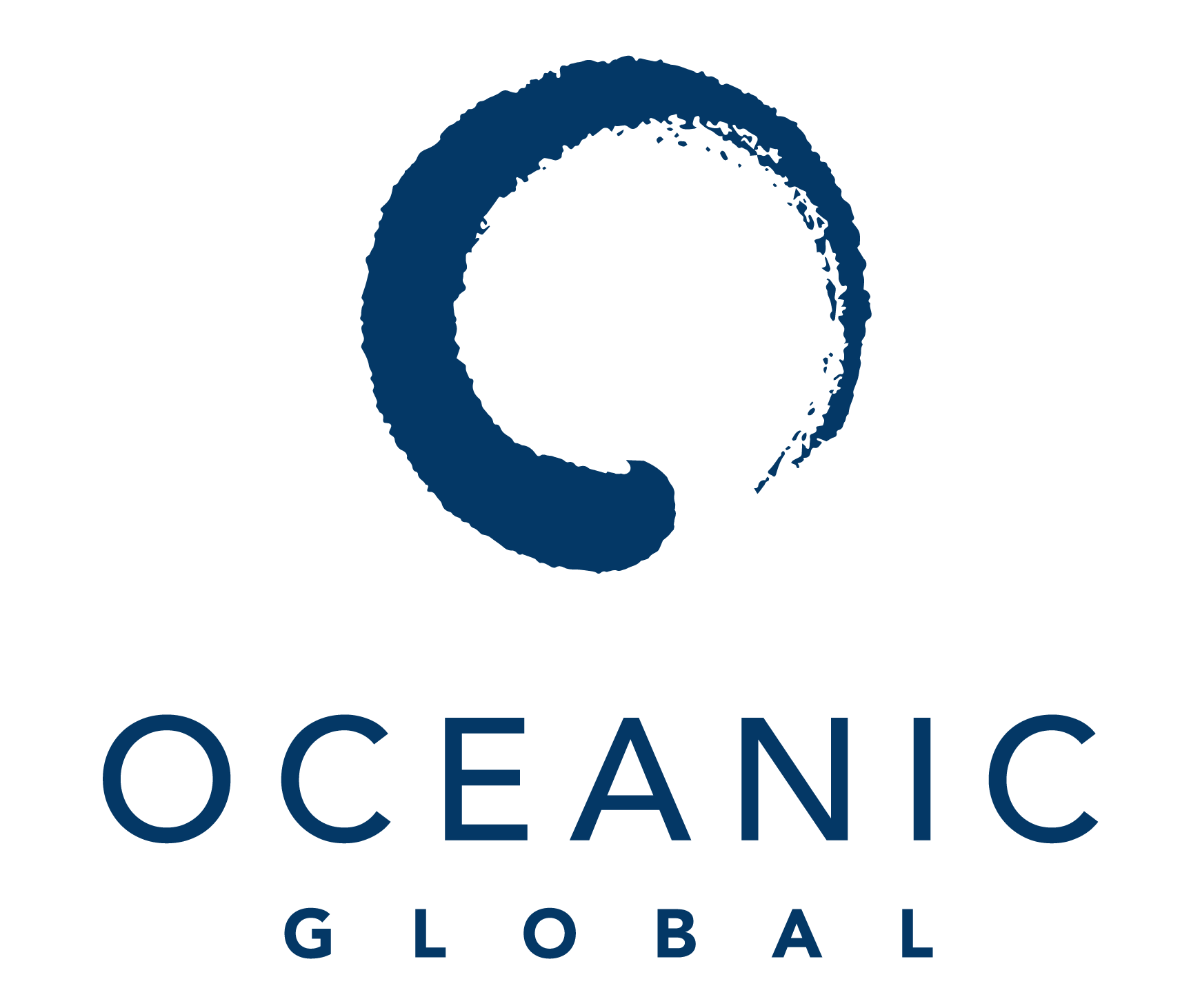 Here at SeaStraws we foster a culture of excellence and transparency. We want to be the best we can, for people and for the planet.
Here's what our team accomplished to-date and pledged to pursue as SeaStraws grows:
6,000
+ pounds of plastic waste prevented