Sustainability isn't just a trend.
It's Recurrent.
Recurrent is SeaStrawsCo's blog and weekly newsletter! Each post includes an in-depth story on an engaging aspect of our sustainable community. Including everyone from our restaurant, university, and event partners, to the individuals making an impact in our communities, and the exceptional work of nonprofits, each week will highlight a new unique and original story. We started Recurrent because sustainability, education, and advocacy are core to our mission at SeaStrawsCo, and we want to make this mission accessible by delivering a story of these elements directly to your inbox.
Enter your email below to sign up!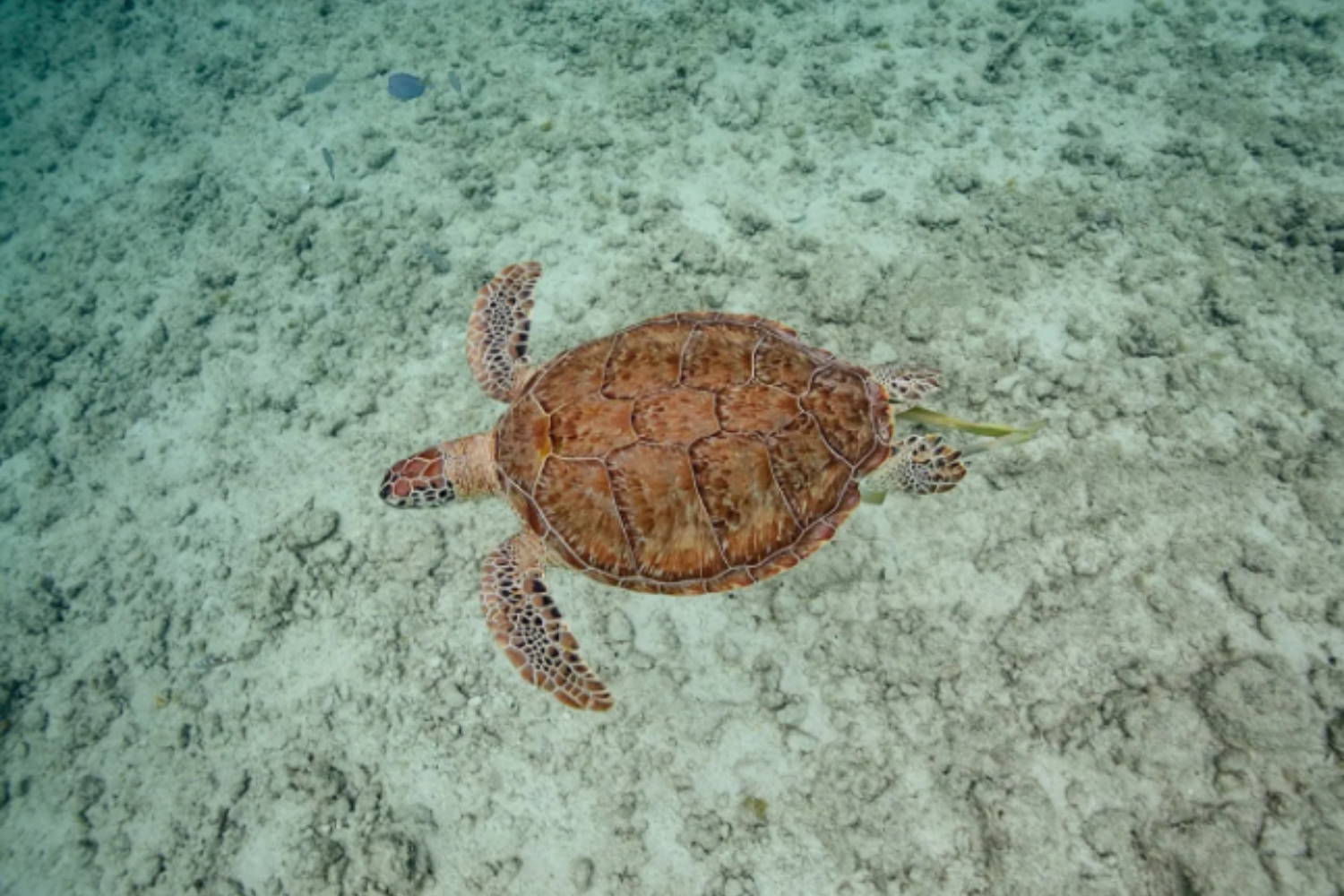 Check out our past issues of Recurrent or follow us on Medium, where our Recurrent team publishes all of our original content!
Check out interviews and other videos conducted my our Recurrent team on Vimeo and YouTube - watch them below!