Seastraws
x

InterContinental Hotel

x

Robyn's Rainbows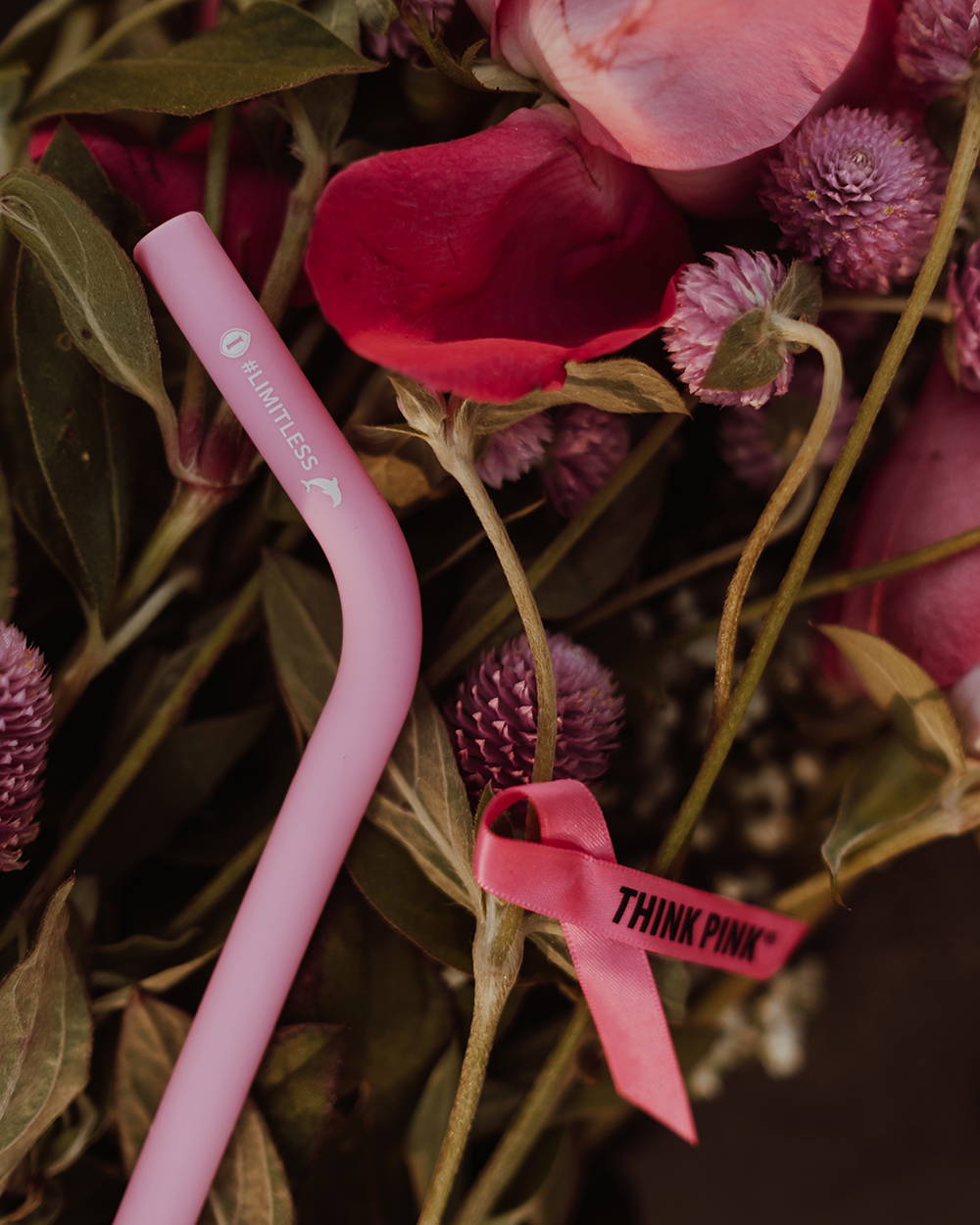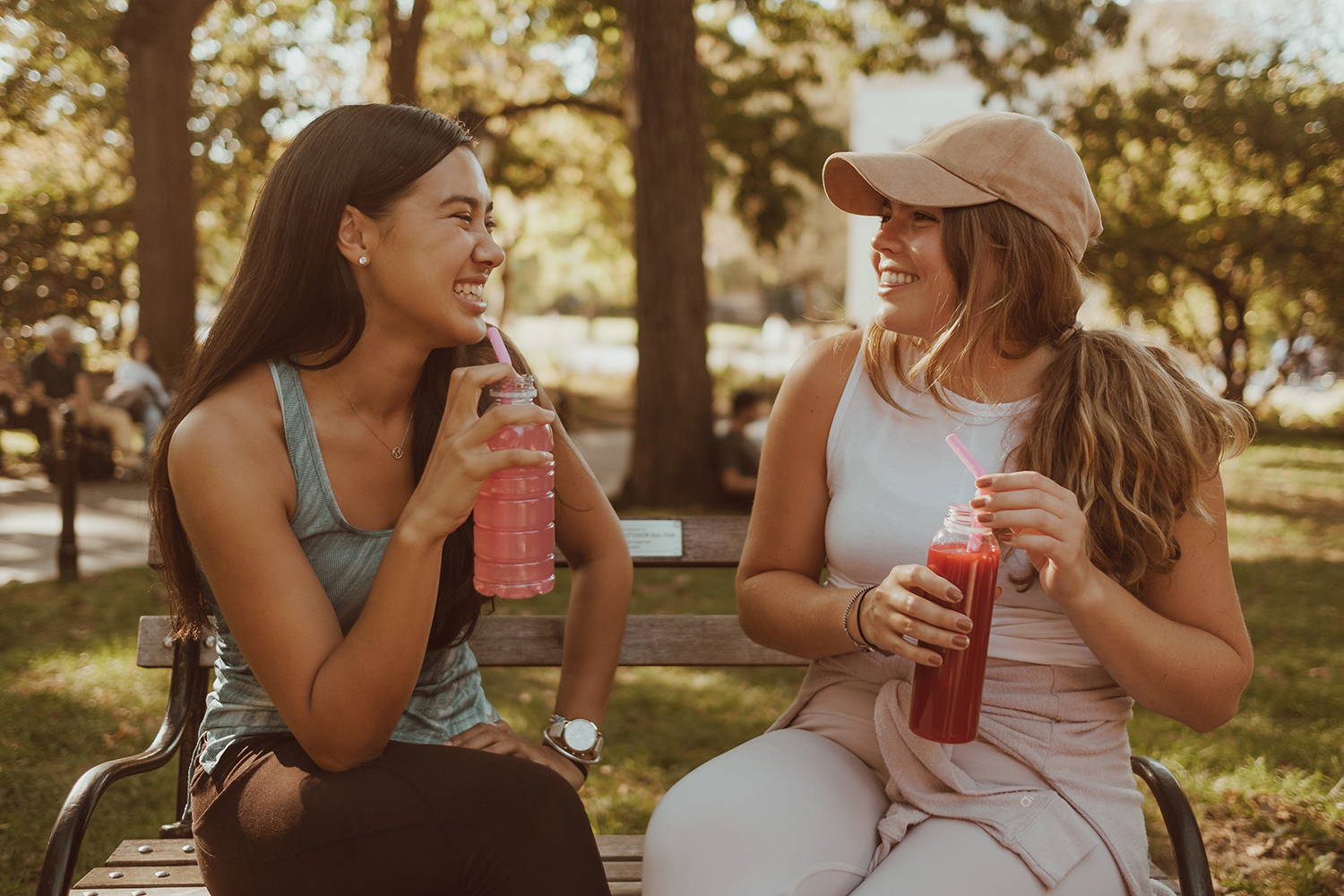 For the month of October, Seastraws is partnering with InterContinental Miami, the premier Miami luxury hotel and an icon in the city's bay-front skyline. The campaign involves pink straws being used throughout the hotel during the month of October, with users of the straw being able to donate directly to Robyn's Rainbows upon purchase.
Robyn's Rainbows is a sponsorship fund in honor of Robyn Markson. Robyn, along with countless women diagnosed with cancer, had to endure the extremely emotional impact of complete hair loss. As she continued her treatments over a nine-year period, she did everything possible to prevent losing her hair for a second time. Discovering the DigniCap was a life-changer for her, allowing her to receive the appropriate treatment while avoiding the side effect she dreaded most.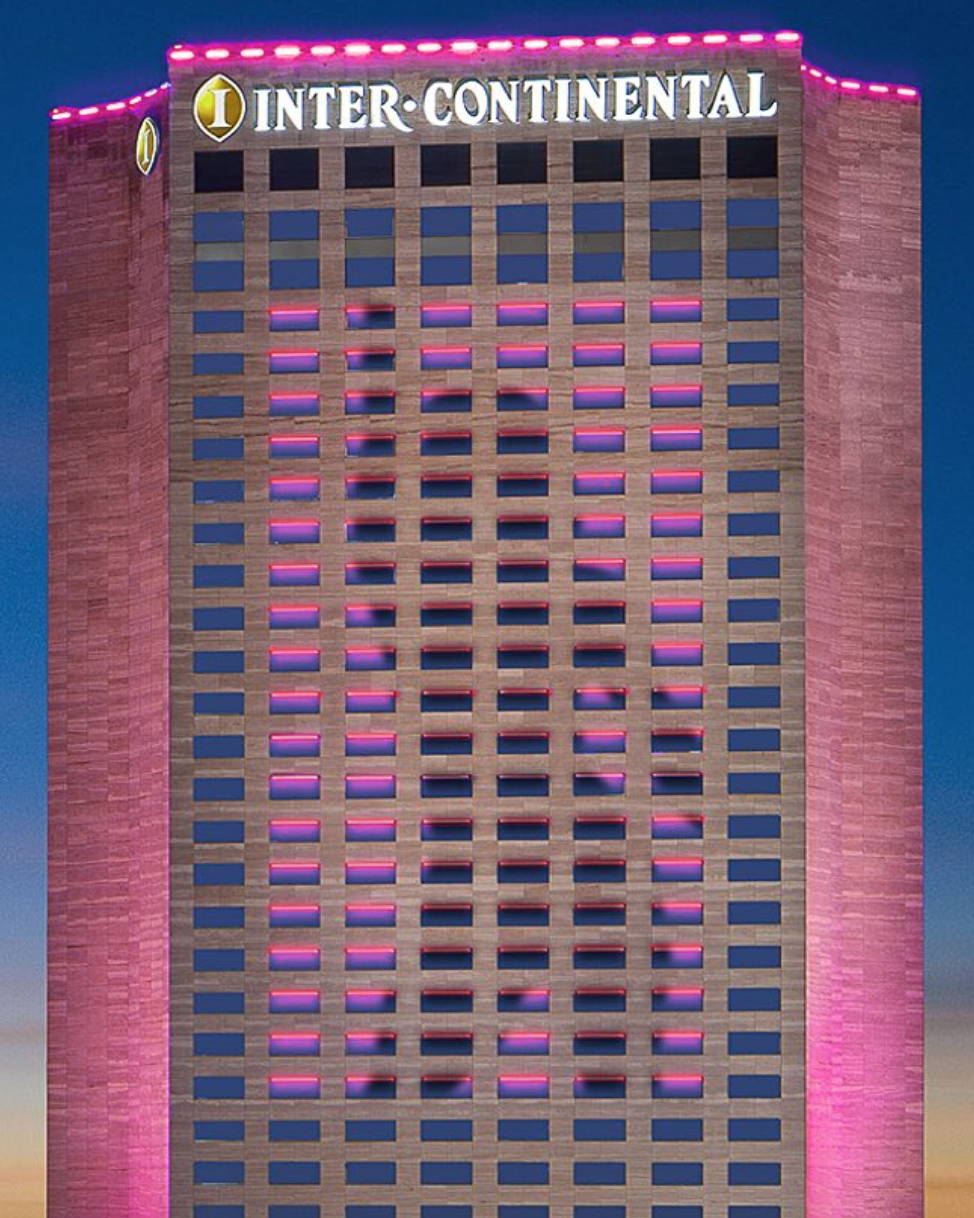 Proceeds donated to Robyn's Rainbows go to the purchasing of the Dignicap Scalp Cooling System for breast cancer patients - a FDA-approved scalp cap indicated to reduce the likelihood of chemotherapy-induced alopecia in cancer patients used by tens of thousands of patients worldwide. Learn more about Robyn's story and Robyn's Rainbows' impact on their website here.
The DigniCap® Scalp Cooling System is indicated to reduce the likelihood of chemotherapy-induced alopecia in cancer patients and has been used successfully by tens of thousands of patients worldwide.
The pink straws are our reusable silicone straws, which are sustainable and contribute to the circular economy through reusability. The #Limitless straws are also accessible for a wide audience, as they are soft and flexible. Miami Beach is in the process of passing a plastic straw ban in a push to live more sustainably, keep the beaches clean, and save precious marine wildlife.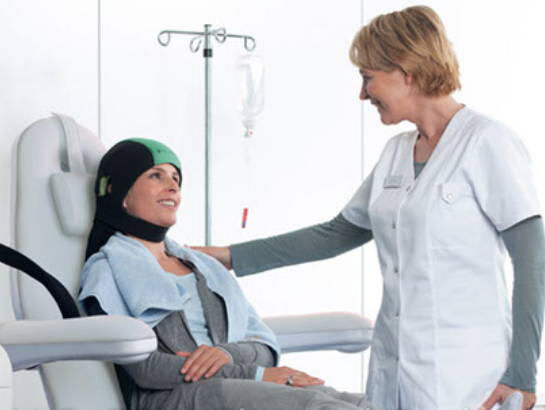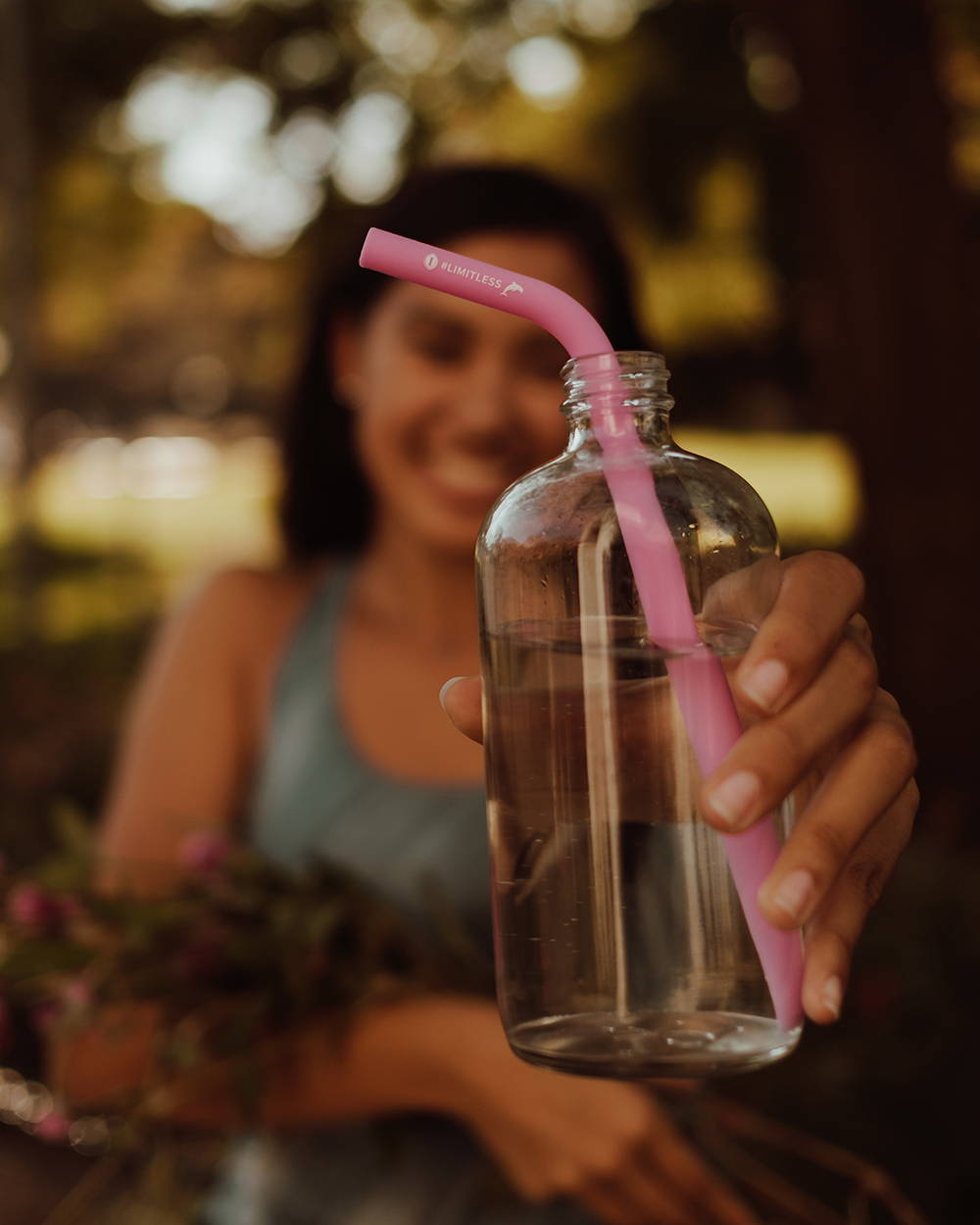 The heart behind #Limitless is to empower women everywhere in their battles with breast cancer, and to celebrate their victories. Hair loss can seriously affect confidence, and through supporting Robyn's Rainbows in their mission to donate funds to patients who cannot afford the Digni-cap, we hope that more and more women can feel #Limitless.
Even if you're not in Miami, you can donate to support this cause using the button below!
Beyond October, we hope to inspire each and every one of you to feel #Limitless in every day life, and to chase dreams and build futures that are better, cleaner, and more beautiful. Share photos of your #Limitless straw with us by tagging @InterConMiami and @SeaStrawsCo and tell us what makes you feel #Limitless.