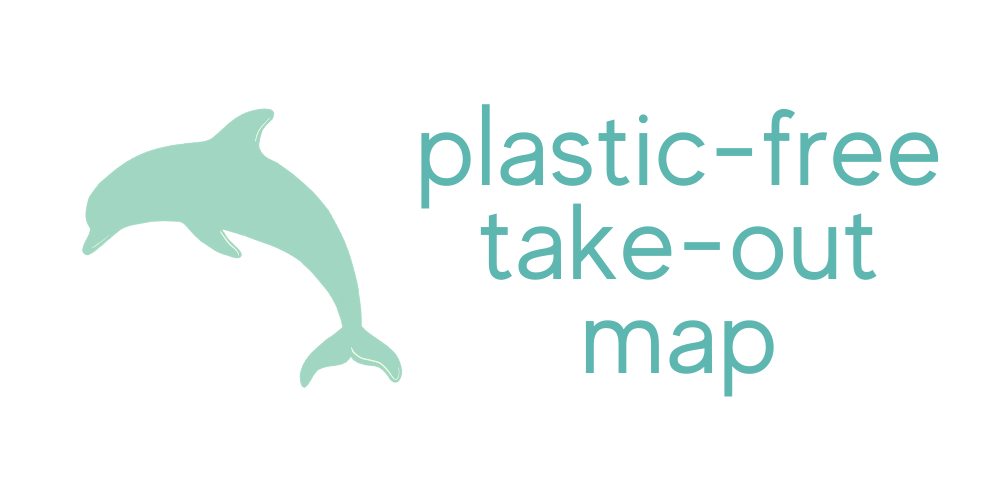 Plastic-Free Take-Out Map
What is the Plastic-Free Take-Out Map?
The Plastic-Free Take-Out Map is a new initiative taken by our team to educate people in NYC about how sustainable their take-out is! We've compiled a map of 20+ restaurants that have somewhat "plastic-free" take-out below, so that you can order delivery from them without worrying (as much) about your carbon footprint!
As our team is primarily made up of recent grads and current college students, we are focusing on the NYC neighborhoods of NoHo, the East Village, the West Village, and Greenwich Village to start. Basically anywhere between 14th and Houston streets!
This project is crowdsourced, meaning that we hope that people utilize this map and contribute to it! If you order take-out and wanna report back the sustainability results to us, click here to fill out our form.
We have big plans for this project, including account creation, a review mechanism, and maybe even a delivery service in the near future. To stay updated on our progress, enter your email below!
We're stoked to have you here, so now let's make an impact together.
Enter your email below to sign up for updates!