SeaStraws x Mighty Quinn's
x The River Project
Here at SeaStraws, we love working with local businesses to start a wave right where we are at — in the amazing New York City. We're excited to share about one of our newest partnerships and members of the #SeaFam — Mighty Quinn's!
The heart of Mighty Quinn's is amazing food, great atmosphere, quick service, convenient locations in three boroughs of New York City (Manhattan, Brooklyn, and the Bronx), Westchester, New Jersey, and internationally in Taiwan, the Philippines, and Dubai. The Pitmaster, Hugh, says that the approach is simple: source the best quality ingredients we can and don't fuss with them too much.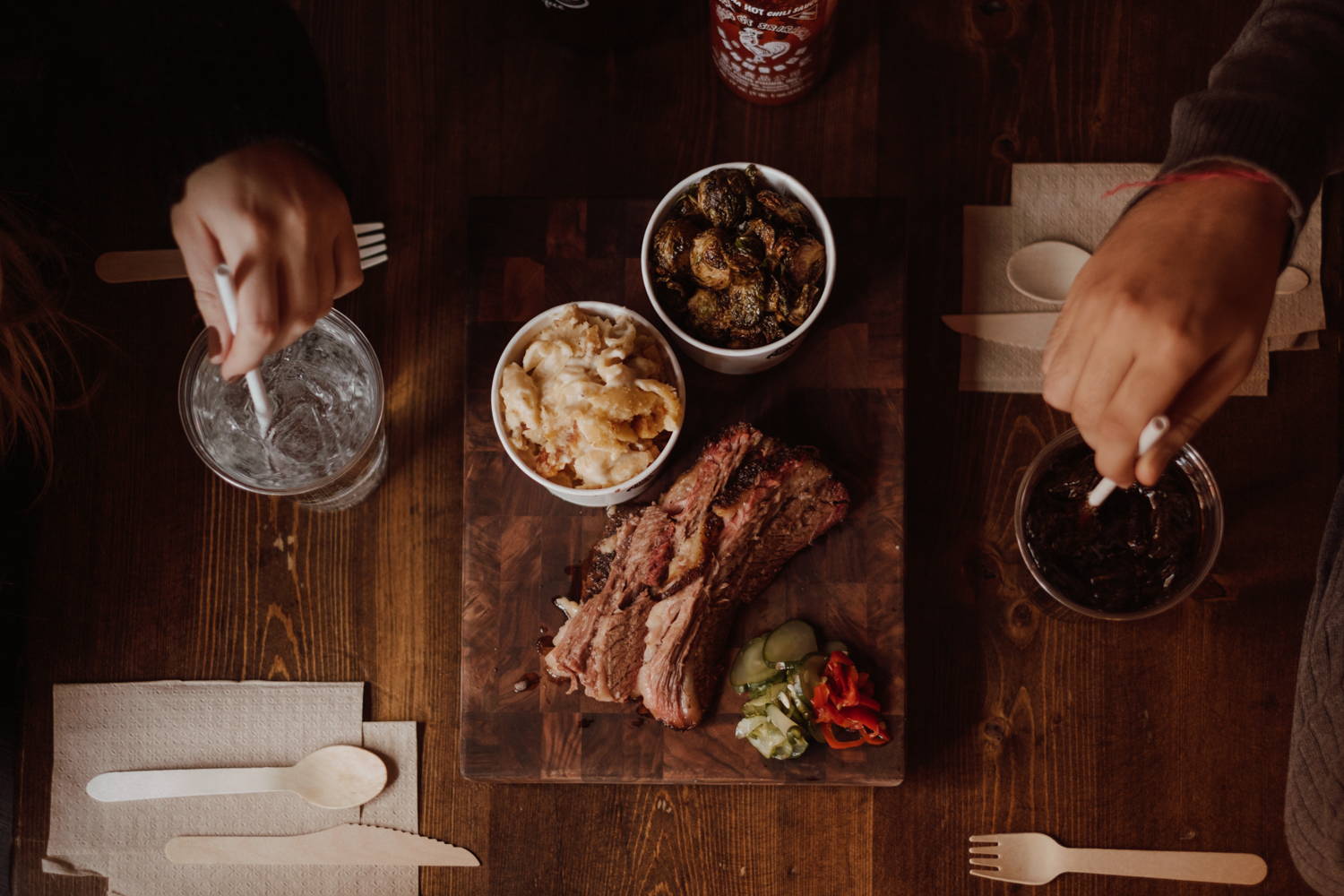 Through our partnership, we have been able to help Mighty Quinn's reduce their plastic footprint through the replacing of traditional plastic straws with 100% backyard compostable paper straws. In addition, our paper straws are the strongest on the market, and won't break down in the assortment of delicious drinks offered bottled or on tap at Mighty Quinn's.
As always, our team's hope is that our SeaStraws will not only reduce the amount of plastic waste but also be a conversation starter around sustainability and how we can live a more sustainable lifestyle.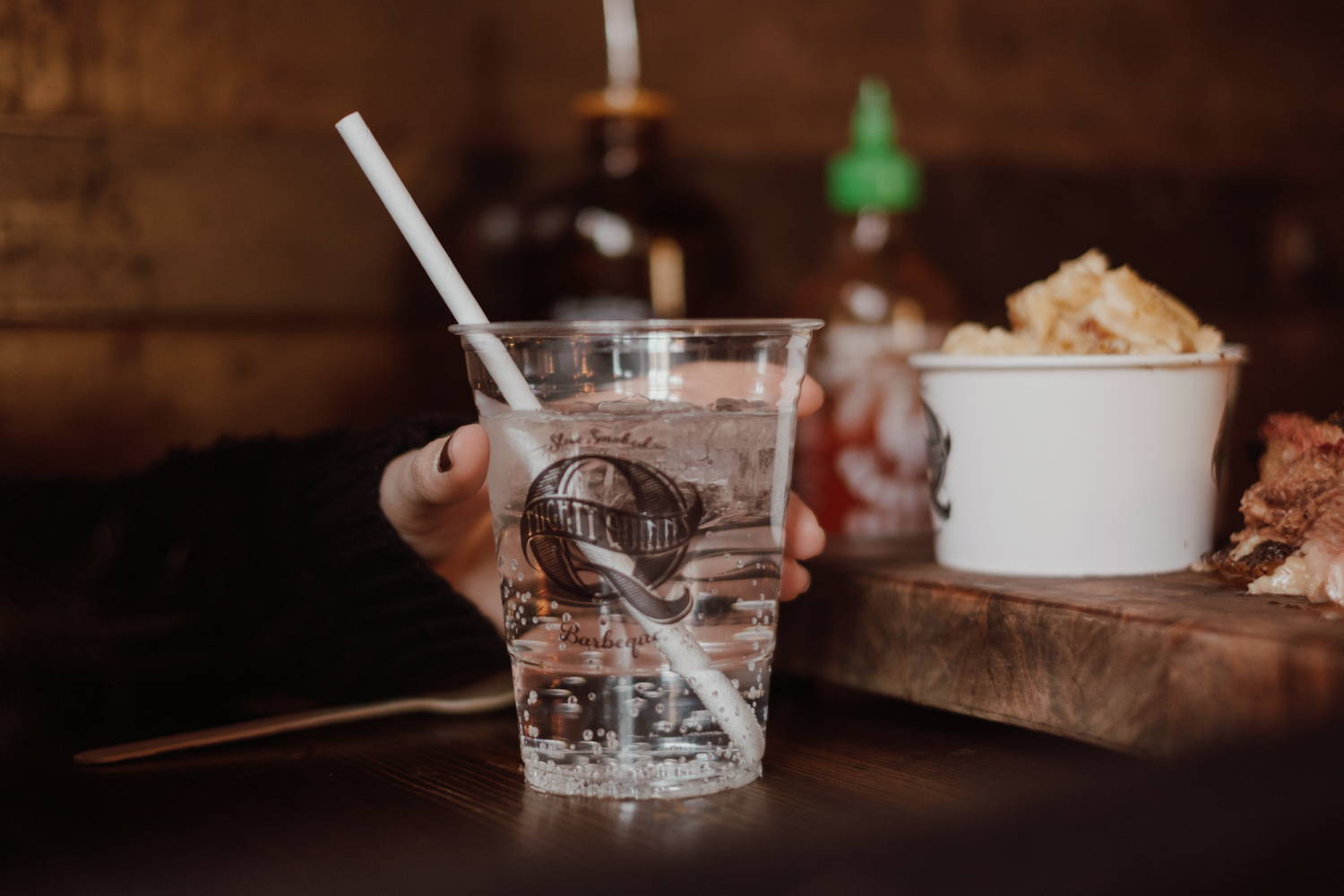 This coming Wednesday, December 11th, join us at the Mighty Quinn's East Village Location (103 2nd Ave, New York, NY) for our Ocean Savers Holiday Party!
10% of sales of food will be donated to The River Project NYC, a non-profit that works to protect and restore the ecosystem of the Hudson River Estuary and New York Harbor through scientific research, hands-on environmental education, habitat improvement, and innovative waterfront programs.
SeaStraws will be showcasing their sustainable straws and cutlery at the event, and products will be available for purchase with 10% of proceeds from product sales also donated towards our friends at The River Project NYC.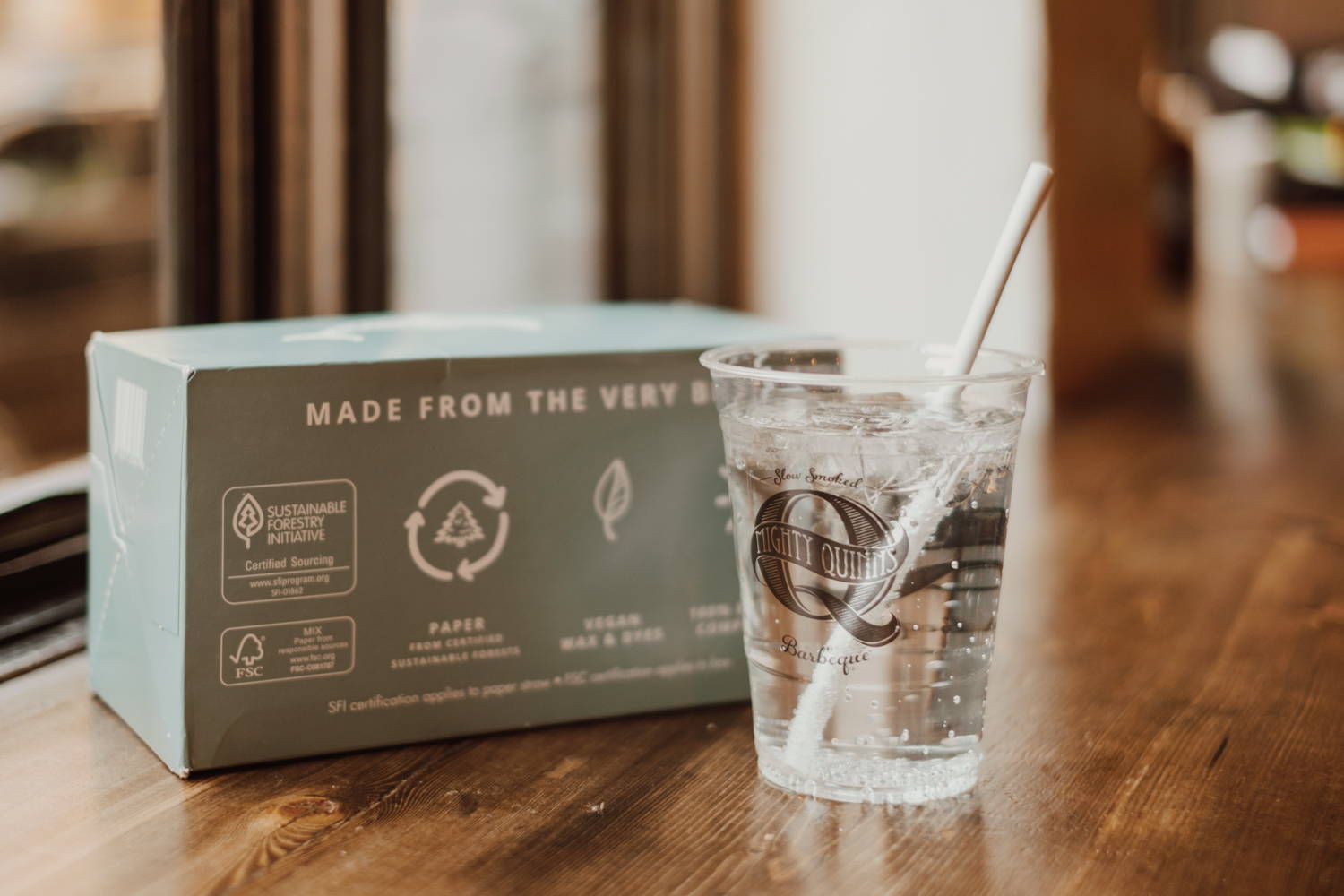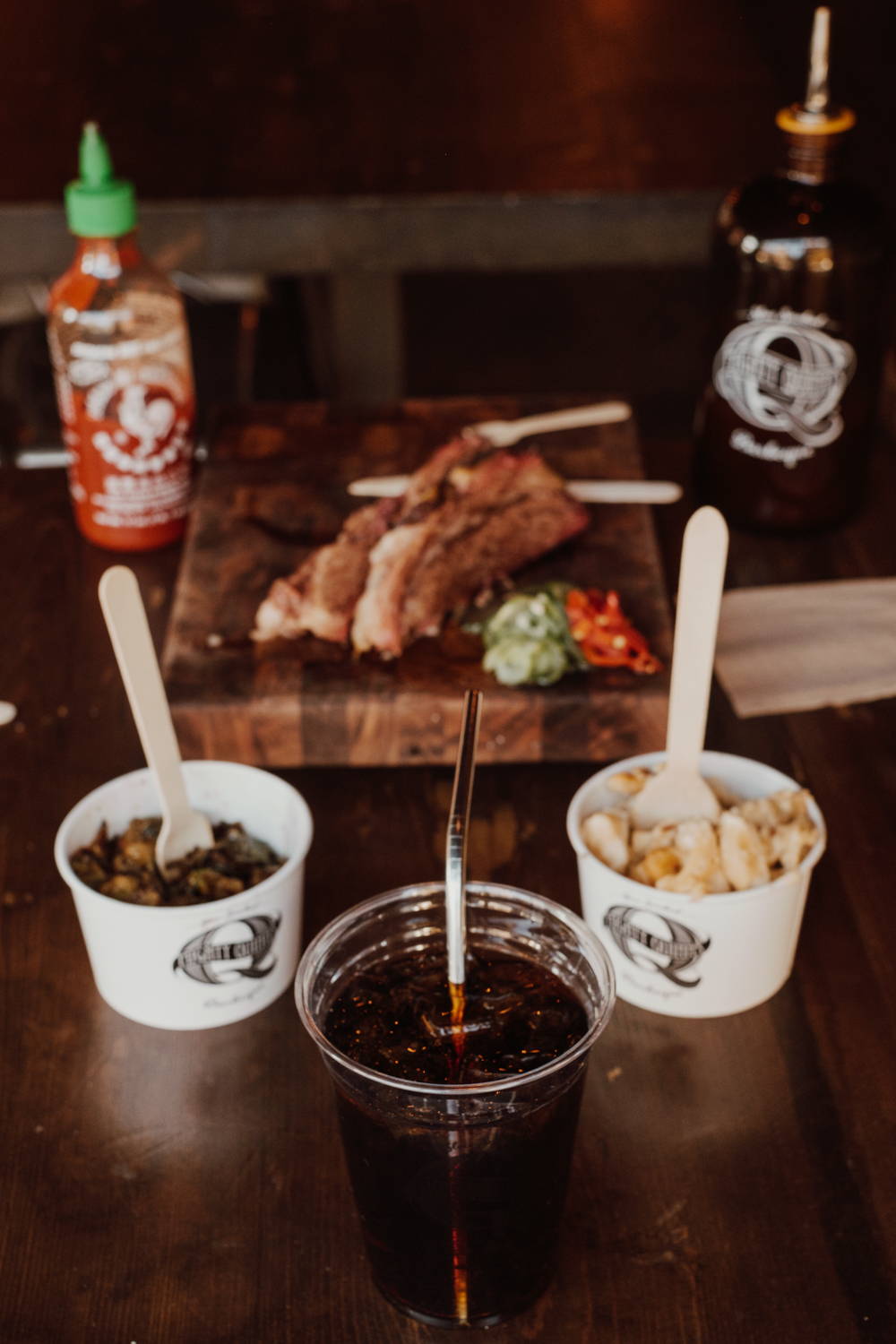 Join us on December 11th 6-8 PM! Grab some BBQ, gift a sustainable stocking stuffer, and join our community in spreading some holiday cheer.
Let's come together for a fun and earth-friendly holiday this year!
Let us know if you're coming —
Hang out with us on social at @MightyQuinnsBBQ, @RiverProjectNYC, and @SeaStrawsCo