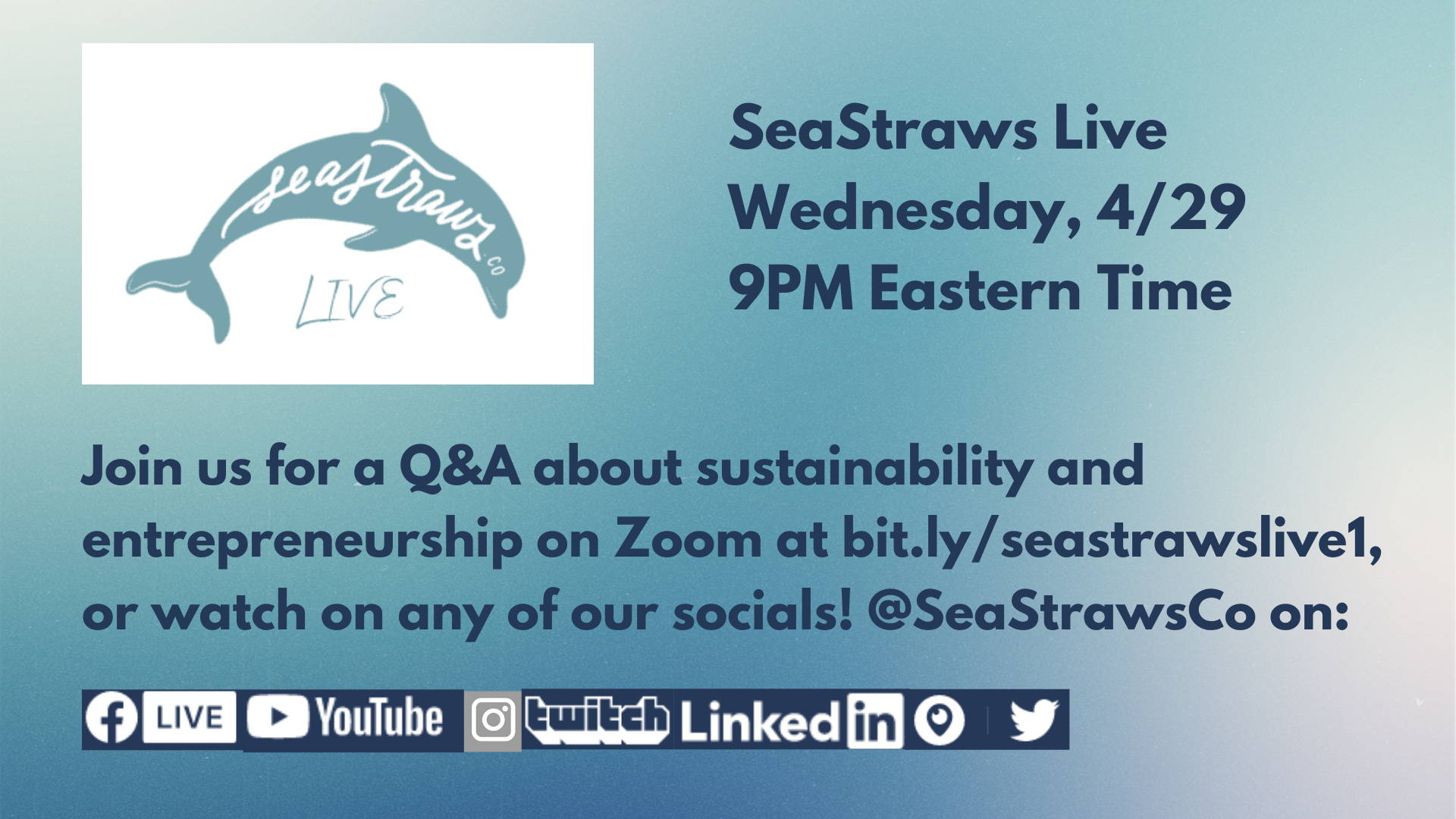 Can't wait to see you in the Zoom room!
To get more updates on SeaStraws, enter your email below and you'll be on our Recurrent mailing list.
Recurrent is our weekly email newsletter that highlights a story within our sustainable community of individuals, businesses, non-profits, and everything in between!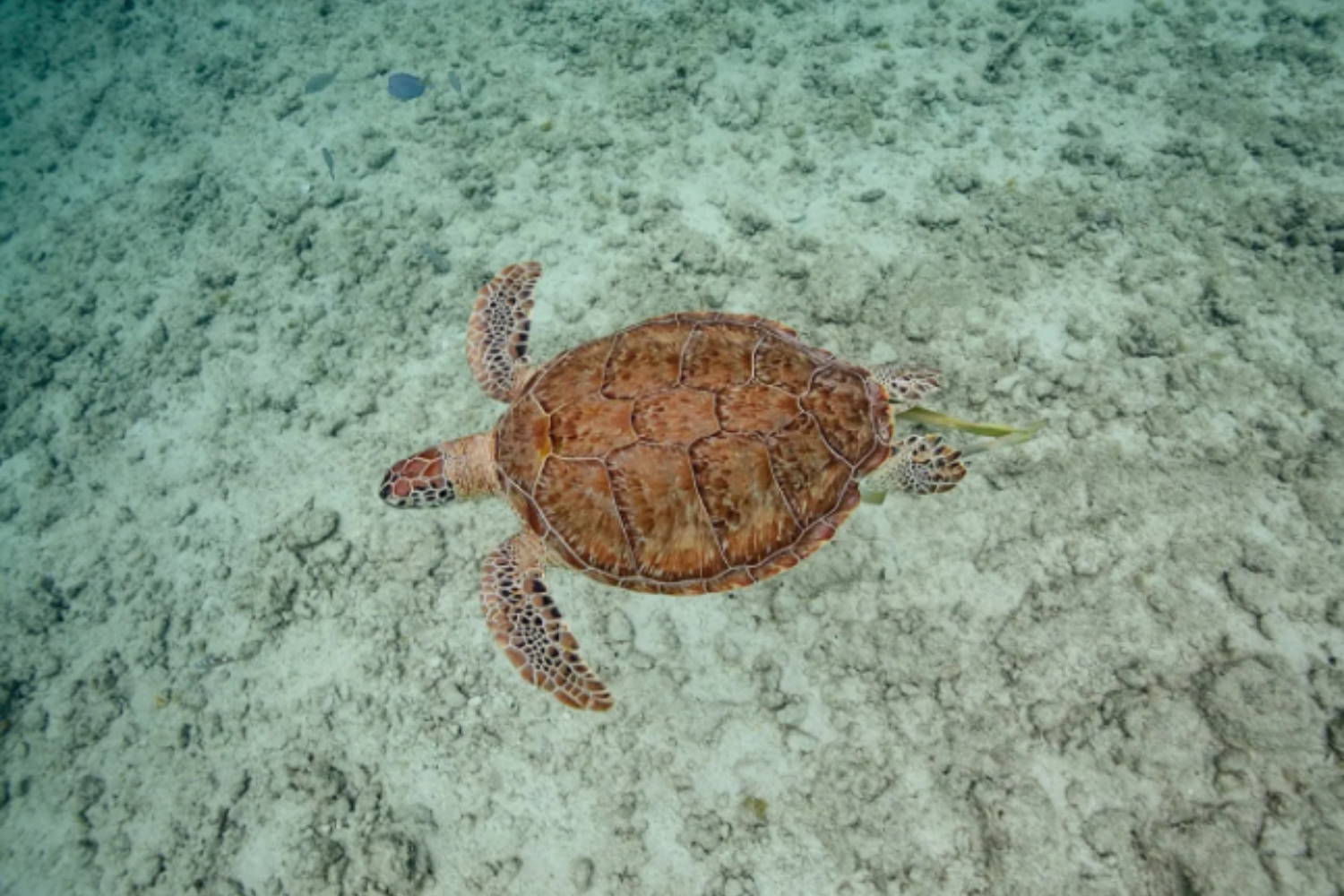 Check out our past issues of Recurrent or follow us on Medium, where our Recurrent team publishes all of our original content!
Check out interviews and other videos conducted my our Recurrent team on Vimeo and YouTube - watch them below!