Thank you for taking our survey!
To show our appreciation, use the code SURVEY2020 at checkout to get 10% off your next order of our sustainable straws or cutlery.
While you're here, we'd also love to encourage you to subscribe to Recurrent, SeaStraws' blog and weekly newsletter! Each week includes an in-depth story on an engaging aspect of our sustainable community, highlighting everyone from our restaurant, university, and event partners, to the individuals making an impact in our communities, to the exceptional work of our nonprofit partners. Don't forget exclusive discounts and event invites as well!
Enter your email below to sign up!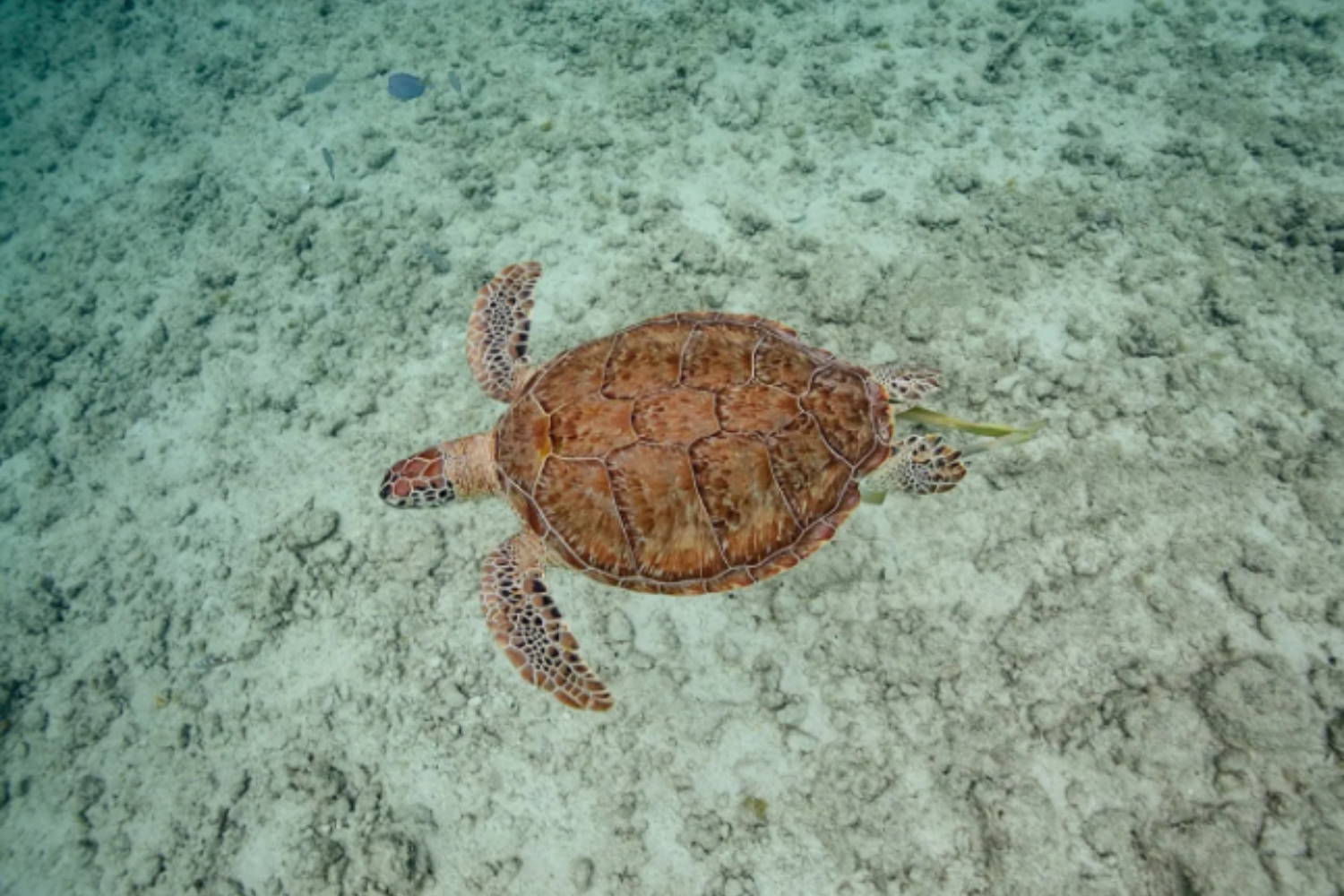 Check out our past issues of Recurrent or follow us on Medium, where our Recurrent team publishes all of our original content!
Check out interviews and other videos conducted my our Recurrent team on Vimeo and YouTube - watch them below!